Visit my portfolio and share your feedback
My Projects
acknowledged with Rex Karamveer Chakra Award 2019 affiliated by UN
medium.com
Making Haryana Proud: Young Entrepreneur "Shubham Sharma"
via Medium - Dec 10, 2019
The 22-year-old young entrepreneur from District Bhiwani, Haryana is making his mark in the world of open mic and storytelling in Delhi NCR.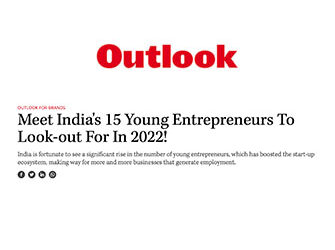 Young Entrepreneur
outlook.com
India's 15 Young Entrepreneurs To Look-out
via Outlook Spotligh - Nov 9, 2022
Deeshuumm an open mic platform for poets, storytellers, stand-up comedians and other enthusiasts, giving a voice to the unspoken issues prevalent in the society.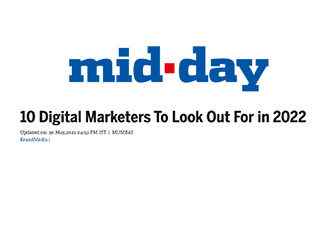 Top Digital Marketer
mid-day.com
10 Digital Marketers To Look Out in 2022
via mid-day.com - May 30, 2022
Shubham Sharma is one of the most renowned digital marketers in India. He is a person who always believes in following one's passion in life. He is the founder of Deeshuumm Digital Dekhbhal
Poetic Connect
timesofindia.com
Poetry event marks World Aids Day in Gurgaon
via timesofindia.com - Dec 3, 2019
Poetry might be all nouns and verbs but it heals the wounds inflicted by reason," said Shubham Sharma, Founder and CEO of Deeshuumm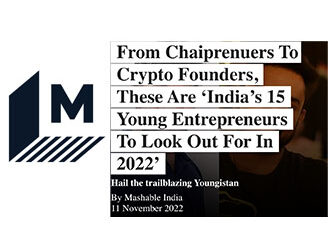 Youngistan
in.mashable.com
Hail the trail blazing Youngistan
via mashable.com - Nov 11, 2022
Shubham with deeshuumm has opened a platform for storytellers, poets and standup comedians.
Sshubam Sharrma
Founder & CEO